Signs You Need a New Roof from New Jersey Roofers – Up And Above Contractors, LLC
After years of being exposed to rain, snow, ice, sun and wind, roof shingles can start to wear. Curling, peeling, and eventual disintegration of roof shingles can lead to permanent damage to your roof and, if not taken care of, the overall structure of your home. Many people don't realize they have roofing problems until puddles appear on their floors!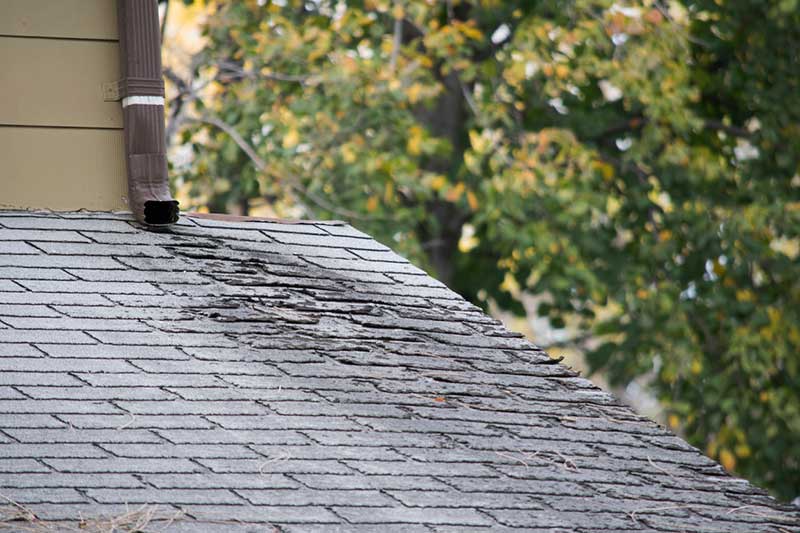 That's why you should have your roof inspected every year. Contact a professional New Jersey roofer like Up And Above Contractors, LLC — the roofers New Jersey residents trust — to conduct a thorough roof inspection every 3-5 years.
It's also important to note that it can be dangerous to inspect a roof if you don't have proper experience. So be sure to use a roofer NJ residents have used and relied on for many years to inspect your roof properly.
One or more of the following signs may be an indication of a potentially serious roof problem:
Shingles or tiles are cracked, curled, worn or missing
Granule loss from asphalt shingles
Split wood shingles
Mold or moss growth
Leaks, stains or spotting on interior ceilings
Staining of rafters or in attic space
Streaks along exterior home walls
Ice dams
For more than 20 years, dozens of New Jersey roofers have come and gone. But Up And Above Contractors, LLC is still here, making a difference to thousands of homeowners in Sussex, Warren and Morris counties. For roofers New Jersey homeowners trust to get the straight story about the condition of your residential or commercial roof, contact Up And Above Contractors, LLC.
Don't wait until it is too late and there has been structural damage to your home. Contact Up And Above Contractors, LLC — the most reliable of New Jersey roofers — for a FREE in-home consultation and estimate for your home or commercial property.
Get a FREE Estimate
We're the roofer NJ residents rely on to take care of their most important property asset. Call Up and Above today at (973) 300-0636 for a FREE in-home consultation and estimate. Or simply complete and submit our request form and we'll contact you within one business day.