Any NJ vinyl siding contractor worth his salt understands the importance of a good siding match. Functional benefits aside, your siding is always in full view as people come and go, which means it is a big part of your home's curb appeal. Your choice of siding therefore has a significant effect on your home's market value—for better or worse.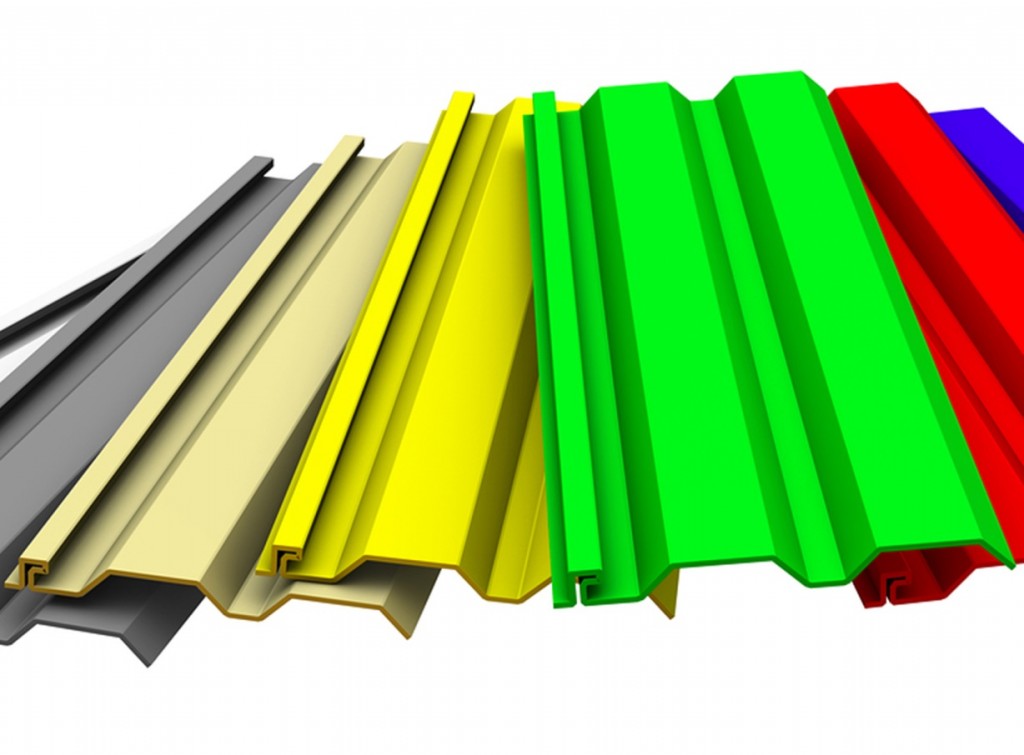 That being said, the process of narrowing down your siding options shouldn't be needlessly complicated. Your safest bet would be to consult a contractor with a good local reputation and plenty of experience with siding. This is where Up and Above Contractors, one of the leading siding contractors in NJ, comes in. Below are some of their tried-and-tested tips:
Don't snub vinyl.
There are plenty of excellent reasons why vinyl is the most popular siding material in the US today. Cost is one of its biggest selling points. It is also fairly durable and is a lot easier to maintain compared to many of its competitors. Many homeowners also choose vinyl because of the wealth of options in terms of color, texture, profile and trim. Vinyl siding can even be made to resemble premium materials like wood, stone and slate, making it a truly versatile and practical option for any home.
Consider your home's architecture.
Vinyl siding is a chameleon in that it can be made to match any architectural style. So long as you know which profiles and shapes work best with certain home styles, you can't go wrong. Clapboard profiles are perfect for American Farmhouse-style homes. Dutchlap and beaded profiles are classic choices for Cape Cod houses. Specialty shapes like scallops and half coves look beautiful on Queen Anne and Folk Victorian homes. Just keep in mind that when you're working with vinyl siding, your options are virtually limitless.
Don't be afraid of color.
Color can be intimidating if you focus on the sheer number of options available on the market. But the main rule of thumb is simply to pick a siding color that goes well with your roof. Pro tip: pay attention to roof and siding color temperature. Generally, warm goes with warm and cool with cool. It's as easy as that.
For more expert tips from Up and Above Contractors, explore our website or call us at 973-531-4225. You can also fill out our online request form to schedule a free in-home consultation on your next siding project.