Redefine Your Living Space
Up And Above Contractors, LLC helps you redefine and expand your living space, delivering value, comfort, and convenience combined with quality craftsmanship and top-quality building materials.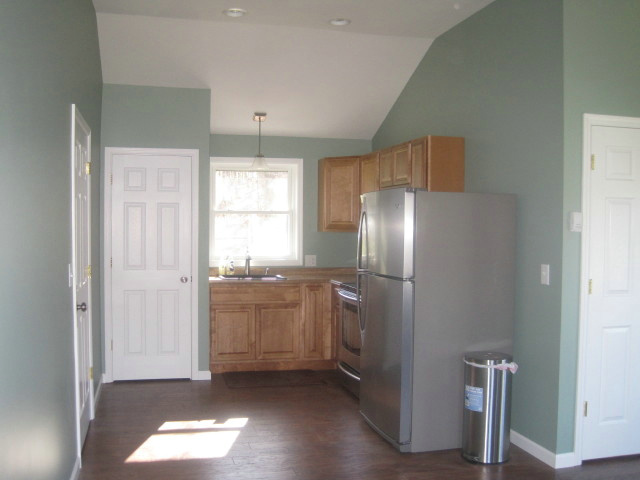 With our attention to detail, Up And Above Contractors, LLC will design an interior project that fulfills your dreams while meeting your budget. Whether it's an addition, a finished basement, a new bathroom, or a new bedroom, we are the New Jersey contractor who can deliver on the promise of a welcoming new space in your home.
Right from the start our designers will work closely with you to determine the best way to incorporate your ideas and hopes into your New Jersey addition, bathroom or kitchen. We handle all the details, including coordinating everything from carpentry and cabinetry, to flooring, electrical and plumbing. Up And Above Contractors, LLC lets you sit back and enjoy the creative process!
Trust Up And Above Contractors, LLC to build you a living space that you'll love and use for years!
Get a FREE Estimate
Call Up and Above today at (973) 300-0636 for a FREE in-home consultation and estimate. Or simply complete and submit our request form and we'll contact you within one business day.