Adding Onto Your New Jersey Home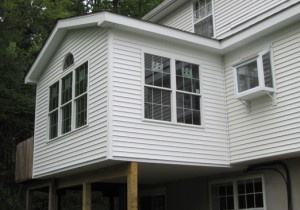 At Up And Above Contractors, LLC we understand that your family can grow or your needs may change. As a result, you may not have adequate space. We can help! With access to an architect and an experienced staff of New Jersey building experts, our company is equipped to design and build any small addition onto your home.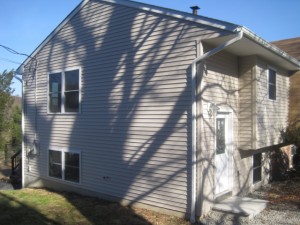 Whether you need more storage or living space for your family home, a new den or music room, or to create a new or better home office, Up And Above Contractors, LLC can design and expertly build the room that you envision.
We have been building small additions in your neighborhood for more than 25 years!
We have a good eye for transforming a vision into reality. Our experienced staff has worked to add living spaces, bathrooms, and enclosing decks or porches to hundreds of New Jersey homes. No job is too difficult for our expert New Jersey contractors.
Get a FREE Estimate
Call our office today at (973) 300-0636 for a FREE in-home consultation and estimate on a room addition. Or complete and submit the form on this page and we'll contact you within one business day.