Quality New Jersey Replacement Windows & Doors – NJ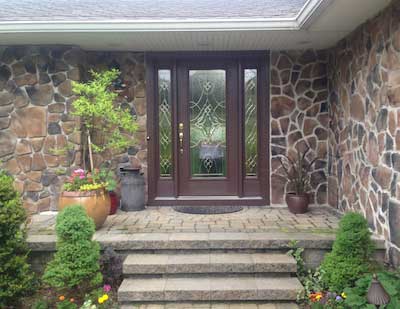 Up And Above Contractors, LLC installs high quality windows and doors from Harvey Industries and Andersen window & doors upon request. The Harvey doors and replacement windows NJ homeowners prefer are durable, beautiful, and reasonably priced for your budget. Since 1961, Harvey has been a leading manufacturer of high-quality, durable, and reliable windows. That's why when you want replacement windows for your home, Up And Above Contractors, LLC should be your choice in New Jersey replacement window contractors.
Up And Above Contractors, LLC joins with Harvey to be the most trusted New Jersey replacement window specialists. Our team of contractors has years of experience installing beautiful windows and doors in New Jersey homes. Our installers take classes on these products to continue their education and further their knowledge in order to provide you with the professional and up-to-date service you deserve. When Harvey introduces a new product, we'll be one of the first to know.
Aside from the beauty and the quality, by installing new, energy efficient windows and doors onto your home, you can save money on energy costs. New energy efficient windows and doors reduce the amount of hot or cool air that is escaping your home, causing your heating or cooling systems to have to work significantly less. This can lower your energy costs and take some of the strain from your wallet.
We know you'll see an immediate improvement after your new windows or doors are installed. We received this note from John Korp of the Northwest New Jersey Community Action Program right after the project was completed: "The final inspection for the window replacement project in Byram Township was performed today. You are to be commended for the quality materials and excellent professional workmanship."
You can learn more about each of Harvey's outstanding windows here:
http://www.harveybp.com/category.aspx?type=windows
Call Up and Above for a FREE in-home estimate on the replacement windows NJ homes can have and start saving on your energy costs today!
Get a FREE Estimate on Windows for NJ Homes and Businesses
Call Up And Above Contractors, LLC today at (973) 300-0636 for a FREE in-home consultation and estimate on windows and doors for your residence or business. Or simply complete and submit our request form and we'll contact you within one business day.