The long summer months bring hot days and high energy bills. Fortunately, you can help your home prepare for it with timely home upgrades. That said, not all projects can provide the same levels of efficiency. Up and Above Contractors, the leading roofing and gutters expert, shares the top projects you should invest in.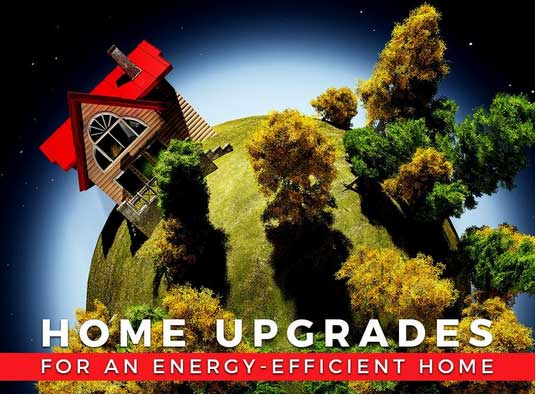 Replacing Your Windows
Investing in a window replacement greatly improves your home's comfort. Choosing newer, more energy-efficient units like the ones we offer can also help you save on energy expenses. Each of our windows feature an energy-saving glass package, a transferable lifetime warranty, and a 25-year glass breakage warranty.
Aside from their energy-efficient benefits, our replacement windows are available in a wide variety of styles and a selection of colors and textures to complement your home's existing design. Talk to our design experts and we'll help you choose a window for your home.
Upgrading Your Siding
When you invest in a replacement from us, you can benefit from a high-quality siding with superior insulation value, low-maintenance features, and excellent mold and mildew resistance. All these help improve your home's comfort levels.
With our expert installation, our vinyl siding can increase your home's insulating properties while providing an air and noise barrier that prevents air infiltration, keeping precious energy inside. It also lets your home's wall breathe by allowing moisture to escape. Be sure to work with a professional like us for your siding replacement project to ensure maximum efficiency.
Up and Above Contractors offers various home improvement services that can boost your home's energy efficiency. Looking to improve your property value and aesthetic appeal? We can suggest projects for that too. We serve communities in Warwick and nearby NY areas. Call us today at (973) 300-0636 to learn more about the different services we offer. You can also request a free estimate.