Spring can bring strong rain, hail and wind storms. While you can't control the weather, you can prepare your home against it.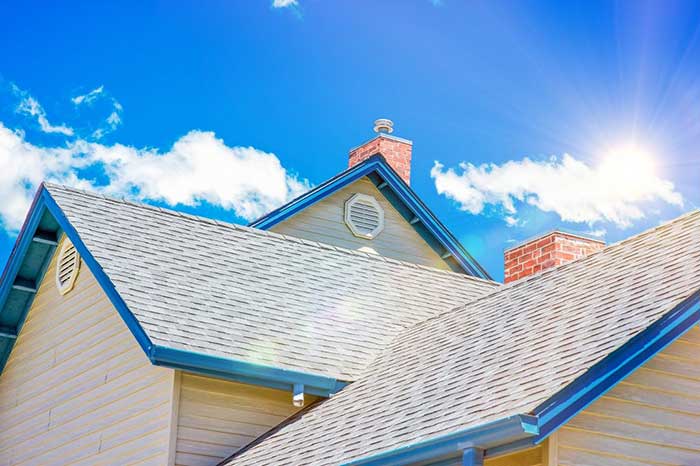 Have Your Gutters Cleaned
Fallen leaves, branches, seeds and other debris can clog your gutters. When your gutters have blockages, they won't be able to properly direct water away from your home. Clogged gutters can also cause water to back up onto the roof and overflow onto the exterior, resulting in expensive water damage. To prevent this problem, have your gutters professionally inspected and cleaned regularly. It would also help to trim trees surrounding your home to minimize debris on the gutters.
Keep Your Roof in Good Shape
Regular inspections and maintenance can help maintain the efficiency of your roofing system. It can also help detect small problems before they turn into costly repairs or damage that spreads into different parts of your home. Make sure to hire an experienced roofing company for inspections and repairs.
Inspect the Sump Pump
Test your home's sump pump if it has one. Make sure that it's clean and working and that the outflow is draining well. Consider investing in a battery-operated backup sump pump to keep the system working if the power goes down. Moreover, having an automatic standby generator can help ensure that the sump pump and other electrical systems still run during power outages.
Store Outdoor Furniture
Place your outdoor or patio furniture and yard items inside your garage or shed. Doing so will prevent them from becoming dangerous projectiles during strong winds and storms.
Turn to Up and Above Contractors for your home exterior needs. We are the area's leading home exterior remodeling company. Call us at (973) 300-0636, or fill out our contact form to get a free estimate. We work with homeowners in Sparta, Hackettstown and Wantage, NJ.