Storms are always bad news, wherever you may be – especially if you live in the hurricane belt in the south. Fortunately for New Jersey residents, storms aren't as grand or as fearsome (depending on your point of view) as those down there, but storms are still forces of nature. In fact, the only thing to do when it comes to storms is to manage your recovery after one has passed.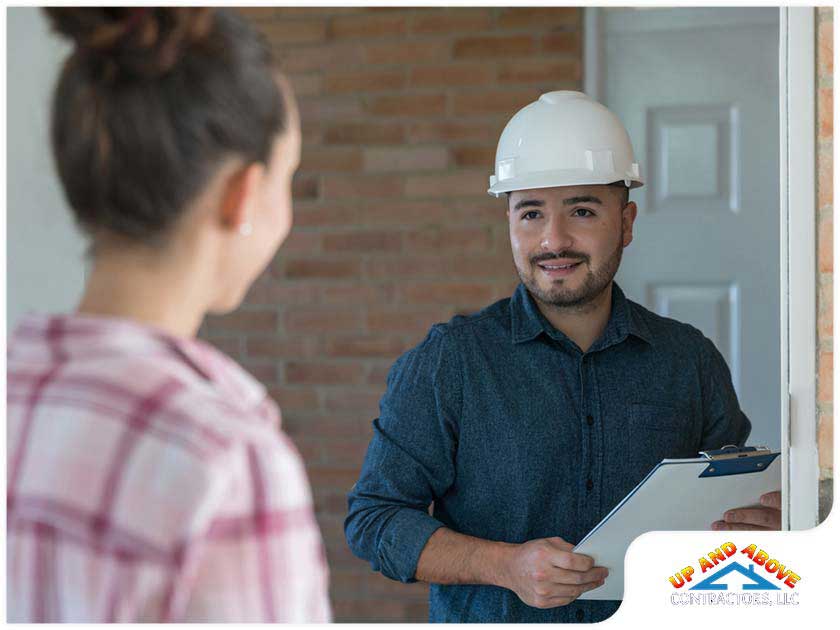 If your home is affected, you need to work with a home improvement contractor to restore your property. In some cases, though, the company you'll be talking with is a collective of scam artists called "storm chasers."
What's a Storm Chaser?
Storm chasers "chase" the path of the storm, offering their services to homeowners affected by the calamity. Most people fall victim to storm chasers because they miraculously appear out of nowhere the moment the weather clears, and people think they're heaven-sent because you don't need to call for service – they just roll up and ask to fix your home for a modest fee.
The trouble is, this fee is modest because they're not exactly professionals. They don't know what they're doing, which can damage your home further, or they use inferior materials that will look sturdy, but actually aren't. Then, when they leave in a few days, which they usually do, you'll be left with a shoddy repair job that will fall apart the minute you see the last of their dust clouds on the horizon.
Common Red Flags of a Storm Chaser
Fortunately, there are several ways to spot a storm chaser. Here are a few:
They're from out of town.
They have no license.
They're not accredited with any third-party contractor organization.
They appear out of nowhere (see above) right after a storm.
They overpromise – and usually underdeliver.
At Up and Above Contractors, we abhor storm chasers as much as any residential owner does. This is why we go the extra lengths to make sure you can find our licenses, accreditations and permits on our website (and when you demand them). Our roofing company is certified by the manufacturers of the products we carry, and we're also registered with the Better Business Bureau.
For more information about us, call us today at (973) 300-0636. You can also fill out our form to get started. We serve Sparta, Hackettstown and Wantage Township, NJ.