If you are looking for a new way to brighten up your room, then going for skylights is a good start. When it comes to skylights, you can count on Up and Above Contractors, LLC to provide you with quality products. Here are some things you should consider when adding skylights in your home.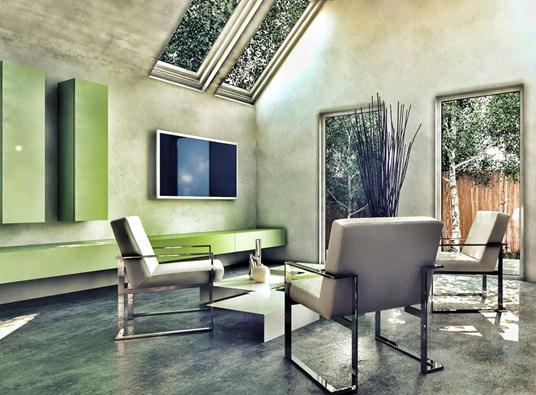 Operation
As one of your trusted Byram Township, NJ, roofing contractors, we provide skylights that offer ease of function. Our skylights come with a control system that makes it easy to operate. By pressing a button, you can open or close it at your convenience. In case you forget to close your skylights, they have rain sensors that will close them during inclement weather conditions. You can be sure that with our products, you will no longer need to climb up a ladder just to open and close your skylights.
Energy-Efficiency
We offer skylights that absorb daylight and use it to charge its control system. Our products also allow more daylight to enter your room. This will keep you from relying too much on artificial light sources, which can drive up your energy bills. Our skylights also allow more airflow into your room and make it cozy. This will help lessen your reliance on your HVAC units, leading to more savings. These features will also help improve air quality in your room and safeguard your health.
Maintenance
Apart from roofing in Hopatcong, NJ, we offer skylights that come with glass that can reduce water spots. This will ensure that your skylight remains clean for a long time, keeping you from spending too much time on cleaning it.
Location
We offer fixed skylights that you can install in various areas in your home. Our skylights can brighten up hallways and stairways as well as provide a spacious feel and a beautiful view of the outdoors.
Skylights can do a lot for your home. Up and Above Contractors will provide you with the highest quality products for a great experience. For more information about our skylights, feel free to call us today at (973) 531-4225 or fill out our request form.