We always want the best of everything, especially when we're planning our home improvement projects. The best materials, great warranties, and superior workmanship are some of the things that we look for when remodeling our homes. You can get all of these in one go when you hire the right contractor.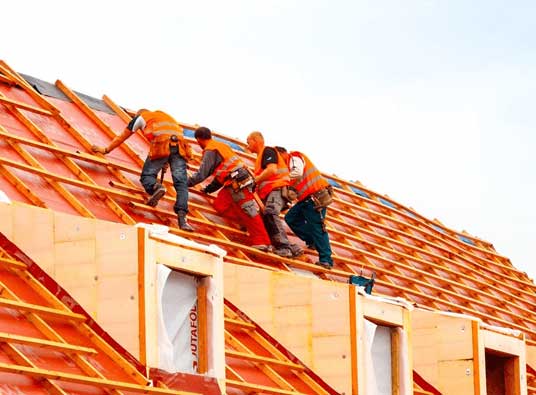 Hiring Roofing Contractors
When you're looking for roofing contractors in Sparta, NJ, you should ask how long they have been in the industry to know whether they have an established reputation. You should also ask for references and reviews of their past work. Ask for a detailed contract that includes the materials to be used, duration, scope of the work to be done, and other important things related to the project. License, insurance, and certification are also important in a qualified roofer.
5 Certification Benefits
One sign of a qualified roofing contractor is proper insurance and certification by both the state and the manufacturers that it carries. Here are the top five benefits of hiring certified roofers in Sparta, NJ:
Ensures proper installation – Certification means that the contractor adheres to the proper installation methods set by the manufacturers that they carry. They are also up to date regarding the latest installation methods in the industry.
Gives access to quality materials – Contractors know all about the products they carry and what type of materials are ideal for your home and your area's climate. Manufacturers also make sure that contractors are well-trained regarding the use and installation of their products.
Safety – Certified contractors are capable of following technical and safety standards set by the state.
Guarantees that the project meets building codes – Because the contractor is located within New Jersey, they are knowledgeable about your area's building codes and permits.
Assured product warranties – Proper certification is needed to avail of product manufacturer warranties.
Qualified and Certified Contractor in New Jersey
Certification sets contractors apart from the wide pool of roofers in the industry. It also makes a contractor more trustworthy and appealing.
Up and Above Contractors is your best choice for any roofing, gutter, window, and siding services in the New Jersey area. We are certified by the top manufacturers in the industry such as CertainTeed, Velux, and GAF. Give us a call today at (973) 300-0636 for a free estimate.