You and your family spend a lot of time in your home. Understandably, you'd want to keep it in the best shape possible. The way that your home is set up contributes a lot towards the well-being of everyone in it. In this article, Up and Above Contractors takes a look at the top tips to help you keep your home in good condition.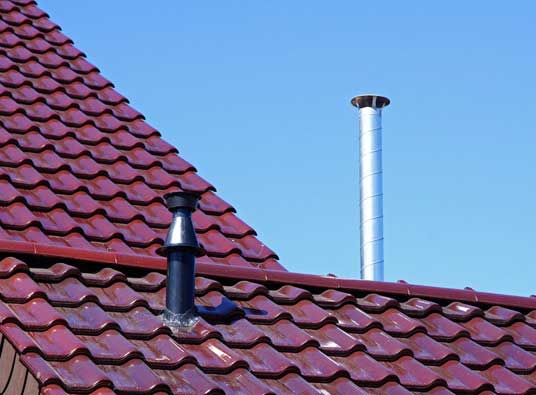 Keep moisture out
Moisture buildup tends to lead to mold growth. The inhalation of mold spores can lead to allergic reactions and even respiratory problems in you and your loved ones. Old windows and doors that have their seals compromised are the main points where leaks form and even the smallest of these can encourage moisture build-up. When left unfixed, this moisture can start the process of mold growth—which is difficult to deal with once there. New windows and doors from your home improvement and roofing contractors in Byram Township, NJ eliminate this problem immediately.
Let that fresh air in
Another problem that's associated with windows specifically has to do with indoor air quality. Simply put, it's how clean the air inside your home is. Much of this has to do with the presence of pollutants from a range of sources that includes cigarette smoke, paint, building materials that have deteriorated, and so much more. The problem is easily solved with the right style of windows. In this case, it's the casement window that's best suited to the task. Sliding windows are a close second. Both of these open up the widest and let the most air in.
Cool your attic and roofing
Lastly, any Hopatcong, NJ roofing contractors will make sure to bring up the issue of thermal regulation through your roofing. There are three ways to deal with this effectively. The first is to invest in roofing materials that are objectively "cool". Metal and slate are the best choices here as the materials are highly resistant to heat transfer and can keep your interiors cool and comfortable. This in turn keeps you and your family comfortable and healthy.
Health and well-being should always be the biggest priority for any home improvement project, and these are just the best ways to go about it. There are so many other great projects that you can get into that will guarantee the health of your family. Give Up and Above Contractors a call today and we'll be happy to walk you through all these and more.