Building home additions is a great way to transform your home and gain the amenities to meet your needs. Before you choose a specific project, however, it is vital that you consider what your home needs. Are you looking to add space in your home? Do you want to save more? While these are not only the only reasons to build additions, working on such a project offers many benefits.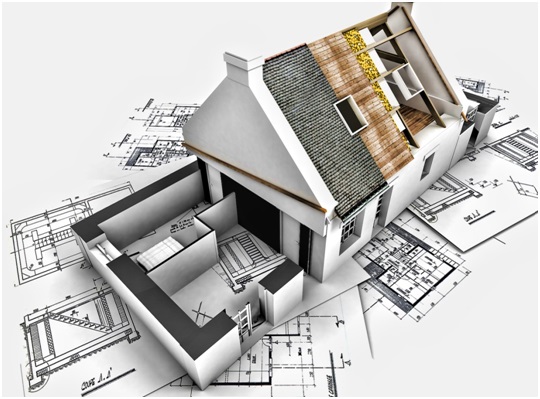 Let Up and Above Contractors, LLC show you the benefits of building additions:
Expands Space
As longtime roofing contractors in Byram Township, NJ, we can also help design and build additions that will add space in your home. We can make you storage areas where you can keep your gym equipment, as well as additional guest rooms if you have relatives coming over for a vacation. We can even build a deck for you as an extension of your home where you can hold parties.
You Can Earn From It
We can build additions in your home that you can rent out. This does not necessarily have to mean bedrooms. They can be mini-gyms that come with quality equipment that you can let customers use for a given amount of time. They can also be recreational areas that renters can use to enjoy themselves. By doing this, you can earn extra income and benefit from these rooms yourself. This can also help you recoup your initial investment with your additions.
Adds Function to Your Home
You can count on us to build you additions that will add function to your home. We can build an office space in your home where you can manage your business when you are at home. We can build a small kitchen that will provide you quick access to meals. We can also build a conservatory in your home where you can learn how to play musical instruments.
In addition, you can rely on Hopatcong, NJ, roofing contractors like us to complement it with windows that will allow more light in your home. They come with insulated Low-E glass that can prevent UV rays from entering and ruining your investments. This will also keep you from relying too much on your HVAC units, leading to more energy savings.
You can be sure that working with Up and Above Contractors, LLC when it comes to remodeling your home will meet your needs. Call us today at (973) 531-4225 or fill out our contact form for your home improvement needs.