If you notice a considerable increase on your heating and cooling costs every month, it might be time to invest in greener options for home improvement. This includes roof replacement, which can save you up to 30 percent on energy bills. You can also take this further by choosing a green roof, a choice that offers a host of rewarding features.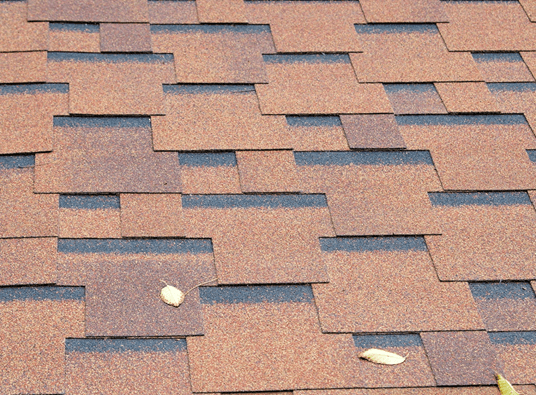 With the recent popularity of green roofing, however, comes the usual assumptions and misconceptions, most of them false. Up and Above Contractors, your trusted roofing contractors in Sussex, NJ discusses and debunks four of these myths:
1. Green roofs are an experiment in the green trend.
Green roofing has actually been around for centuries. Their presentation has become more technical of late, allowing for thinner and lighter roof figures.
2. Greens roofs are more prone to leaks.
While any roof can spring leaks due to sloppy construction and installation, there isn't ample evidence to suggest that green roofing is more prone to leakage. This has everything to do with design and structure since all roofs, even green ones, must have sufficient waterproofing membrane to protect your interiors from extensive water damage.
3. Green roofs are only applicable to green buildings.
Even homes with retrofitted green roofs can benefit from the environmental and economic advantages of this option. This, of course, will still depend on your home's current condition and the area you live in. Another essential thing to consider is your region's weather patterns, which can affect the performance of your green roof. When switching to green roofing, make sure to choose a suitable roofing material for your area's climate.
4. Green roofs are expensive.
While it seems that way, new financing options have come available, making investing in green roofing in Hopatcong, NJ more plausible for homeowners. Some states even offer tax credits and incentives for homeowners that are making the switch, making this both an eco-friendly and cost-effective option.
By choosing greener roofing, you can enjoy a more comfortable, more energy-efficient home. And you should look no further than Up and Above Contractors for its quality installation. We are the GAF Master Elite™ roofing contractor that homeowners trust for their green roof replacement.
We carry only the best energy saving materials from GAF, North America's largest manufacturer. These options include the Timberline® Cool Series shingles, TruSlate™, and White Shingles. If you prefer solar shingles, we have that as well for a roof that's both durable and attractive.
Turn to us for greener roof options. Call us today at (973) 531-4225 for a free estimate.