Choosing a roof for your home is critical as each different type of material has something different to offer in terms of benefits and features. Knowing what these are will greatly help with the decision-making process. In this article, Up and Above Contractors covers the pros, pluses, and benefits of several popular roofing materials to help you choose which fits your home best.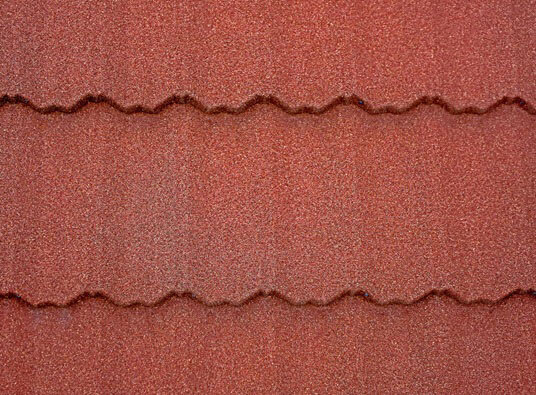 Asphalt shingles
One of the more popular choices for roofing in Hopatcong, NJ, asphalt shingles are the economic option in terms of installation and maintenance. One great thing about them is that they can emulate other more costly materials like slate or stone. They're also easy to install—meaning that you can replace individual shingles with little difficulty.
Metal
This is one of the most durable roofing materials you can get and it's gaining traction in the consciousness of many homeowners. On top of everything, it's also very easy to maintain. This means more savings for you down the road. If aesthetics are a big consideration, metal roofing still makes the cut because it comes in a range of shapes, styles, and colors to choose from. To top it all off, it's a very energy-efficient material.
Slate
If you want the very best that roofing contractors in Sussex, NJ have to offer, slate is the option to get. It can last over a century without falling apart and is low maintenance. What sets it apart from metal is its elegance. It's a bit on the heavy side of things, though, and this should be strongly considered.
Budget, durability, and design are just some of the things that define and differentiate every roof material available. Follow our guide above and decide based on what matters most to you, and you can find the perfect option for your home. Give Up and Above Contractors a call today and we'll be more than happy to lend you a hand.