The roof is a very important part of any structure. It prevents water from entering the home or building, and protects it from the possible damage that water and moisture can cause. Homeowners should take extra care to get the right kind of roofing that will protect their home.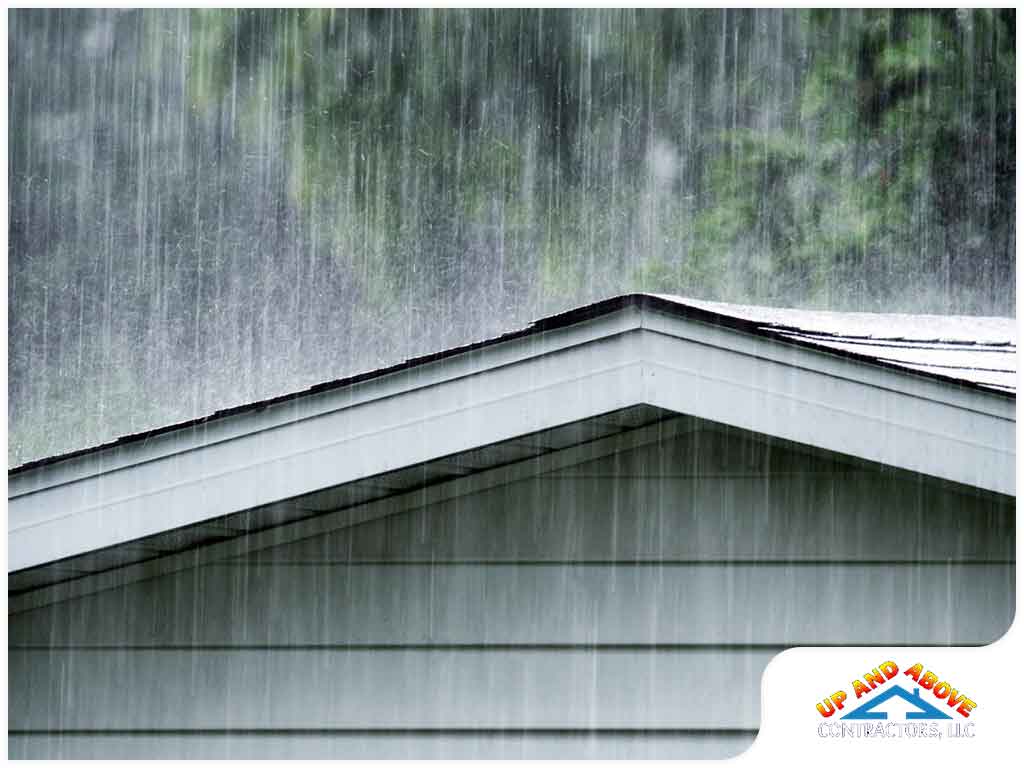 That said, homeowners should know that there are two kinds of roofs: a water-shedding and a water-resistant roof. Both of them protect the home from moisture damage by preventing water from rain or melted snow from entering the property, but differ on certain aspects.
Water-Shedding Roofs
Water-shedding roofs, also called hydrokinetic roofs, are capable of shedding rain and snow water very quickly. These roofs are high sloped (3:12 or greater) and allow water to run off to water drainage systems, including the gutter and downspouts.
Although they are able to shed water very quickly, water-shedding roofs still need some help from a secondary membrane to keep water from entering the roof. A good roofing contractor will know to use a moisture barrier that's at least #30 felt at minimum.
Water-Resistant Roofs
Water-resistant roofs, on the other hand, are used on low-slope roofs with less than 3:12 slope. These roofs, also known as hydrostatic roofs, do not rely on a secondary membrane, but are capable of handling water on the roof with some help from waterproofing.
These roofs shed water rather slowly, allowing water to pool for some time until it is drained. In order to prevent standing or pooling water from penetrating through the roof, the roof has to be waterproofed.
An experienced contractor knows that standing seam roofs, with seams that measure about two inches high, are very water-resistant. The roofer will also avoid using exposed fasteners on the roof as these might allow water to enter as they degrade over time.
Looking for a reliable contractor who can install good quality roofing on your home? Contact Up and Above Contractors, the award-winning roofing experts in Northern New Jersey. We also install quality replacement windows and doors. Call us at (973) 300-0636, or fill out our contact form for a free estimate.