Not everyone realizes that there are plenty of options available when it comes to gutter style. More than just aesthetics, these style options also offer benefits worth looking into. Let your experts at Up and Above Contractors give you the lowdown on each one.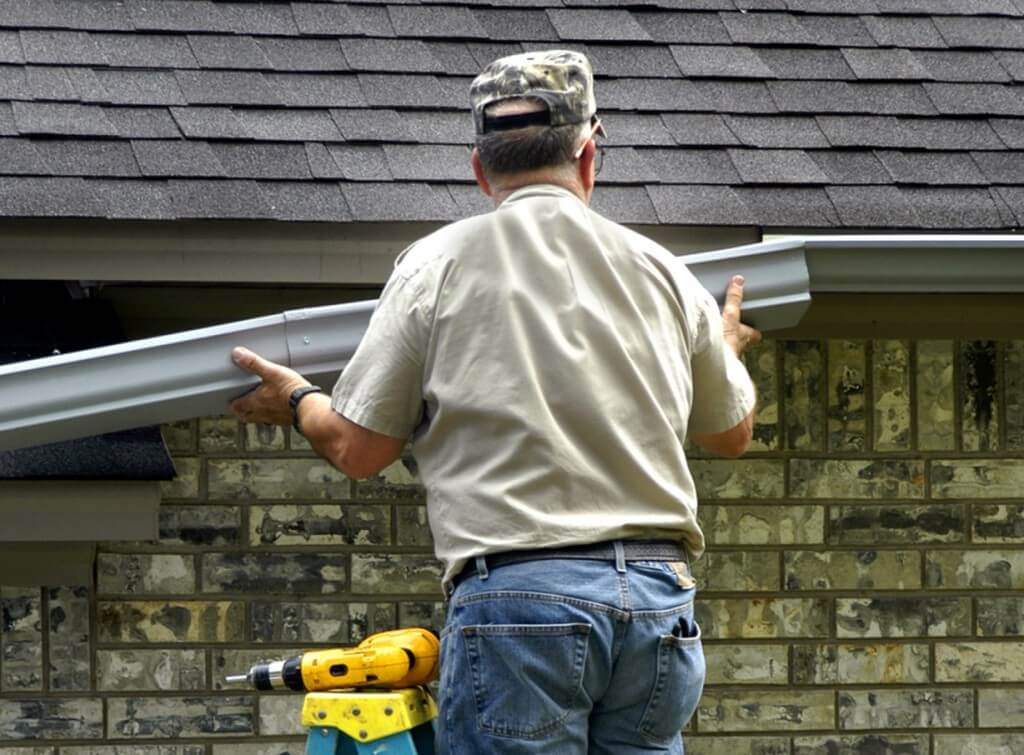 The 5-Incher
Commonly seen on homes and small commercial buildings, this kind of gutter is capable of handling the small to moderate volumes of water that usually drain off these smaller roofs. Byram Township, NJ roofing contractors will usually have you pair this with smaller 2×3 downspouts because they are inexpensive but well able to handle the load.
The 6-Incher
Though larger than its "residential" counterpart by only an inch, this gutter style can take on twice as much water. It is designed for use by bigger buildings with roofs that cover a wider area. This style of gutter uses larger 3×4 downspouts to accommodate the increased load.
Classic Copper
This is an old-school gutter material that has stood the test of time. Not only does it look good and is easy to maintain, it's also extremely durable. Copper is highly resistant to corrosion, which is a big plus in a system that gets exposed to a lot of water. If you invest in copper, you won't have to worry about corroded undersides or downspouts.
The Shapes
There are actually two highly popular gutter shapes. The half-round has—as the name implies—a semicircular profile. It is perhaps the shape most people picture when they think of gutters. The k-style (which really looks nothing like a "k") is more modern and has sharper corners.
Since 1993, Up and Above Contractors has been one of the top roofing contractors in Byram Township, NJ. If you're looking to up your gutter game, we're the people to contact. We carry a wide range of options to meet your needs and have had plenty of experience in proper gutter installation. Give us a call and get a free estimate today.