If you are looking for a roof that will serve as a good investment, then going for metal roofs is a great idea. Let Up and Down Contractors show you why metal roofs are the best choice for your home.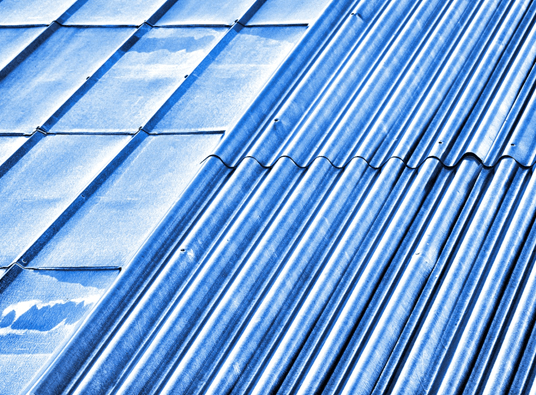 Energy-Efficient
As one of your trusted roofing contractors in Sparta, NJ, we offer metal roofs that can reflect heat coming from the sun. This helps lessen heat absorbed in your home, keeping you from relying too much on your HVAC units. This also leads to more energy savings and keeps your home cozy.
Eco-Friendly
Our metal roofs can help save the planet. They are made of recycled materials that can be recycled again at the end of their lifespan. We can install these on your current roof, reducing debris that is often a source of carbon footprint.
Durable
As reliable roofers in Sparta, NJ, we offer metal roofs that will protect your home for a long time. These can withstand strong winds and harsh climate conditions. These are also good when it comes to shedding snow, making it an ideal roof choice this coming winter. These roofs can resist moisture, preventing water from entering your home. Our products also do not rot and can keep insects from infesting it. They do not need regular care, keeping you from spending too much on maintenance costs.
Beauty
We offer an array of metal roofs that will increase your home's curb appeal. They come with coating that will help preserve its beauty while preventing chipping. They also do not need repainting and will look good for a lasting time.
Metal roofs are one of the best roofs you could have this coming winter. Up and Above Contractors wants you to have a livable home and we will make sure that you achieve this through our products. For roof replacement concerns, call us today at (973) 531-4225 or fill out our request form.