Up and Above Contractors is the premier roofer in our local area because we have provided our customers with quality, affordable home improvement services for over three decades. We pride ourselves on our workmanship and our personal approach to each project. We take the time to recommend and use the best products for our customer's specific needs. That's why we offer two different roofing options for our customers. Learn more about them here: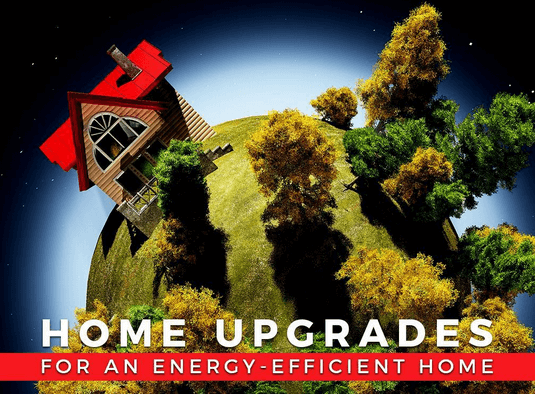 Asphalt Shingles
Asphalt shingles are the most popular residential roofing option in the country because of their versatility and value. This roofing material comes in a very wide variety of styles, colors, and profiles, meaning it can enhance any kind of architectural style. Up and Above Contractors installs asphalt shingles from GAF, the largest roofing manufacturer in the country. Through us, you can easily find the perfect shingle color or design to suit your needs.
As an experienced roofing contractor, we also recommend asphalt shingles because of their great value. Asphalt shingles have a low life cycle cost, meaning that they cost less to install, repair, maintain, dispose, and replace compared with other roofing materials. They are also quick and easy to install, and do not require any additional construction for your home. This means you can enjoy the benefits of a new roof as soon as possible.
Metal Roofs
We recommend metal roofing systems for homeowners who want exceptionally tough, durable, and long-lasting roofs. Metal roofing is immune to moisture and can withstand long-term sun exposure without any problems. You can rely on a metal roof to protect your interior from harsh weather. Metal roofs can also last for over 50 years with proper maintenance. This makes them a once-in-a-lifetime investment. Metal roofs also have a lifetime warranty and come in many different shapes, colors, and styles.
Our metal and asphalt shingle roofing systems will make an excellent addition to your home. As the top roofing contractor in our area, we will install your new roof on time, meet all of our deadlines, stick to your budget, and make your roof replacement experience as smooth and stress-free as possible. You don't deserve anything less. Up and Above Contractors serves many areas, including Morristown, NJ. Call us at (973) 531-4225 to learn more about our roofing options. You can also ask for a free estimate.