You should focus on your siding, the largest and most visible part of your exterior, if you want to maximize your curb appeal. Here are some tips to help you do just that.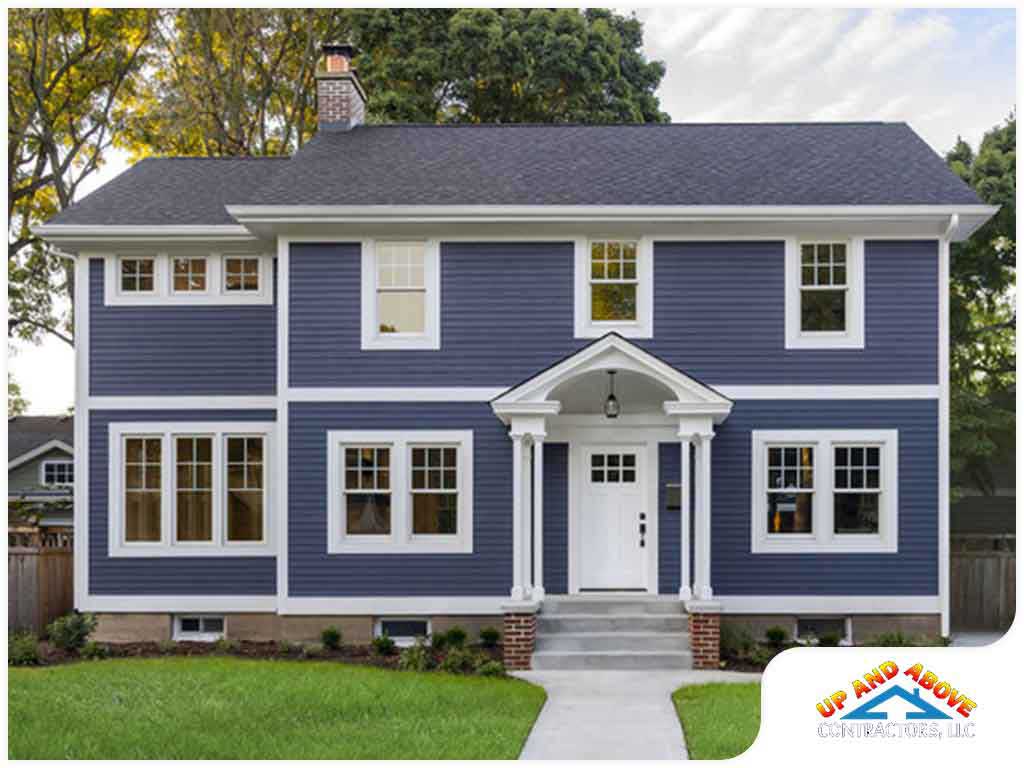 Choose Classic Siding Materials 
There's a reason why wood siding remains popular among homeowners. In general, it's safer to choose siding that has a timeless appeal like wood or cedar. This doesn't mean that trendier siding is bad. It's just that its appeal – and, consequently, value – wanes as trends come and go. By installing wood siding, you're making sure your curb appeal is maintained for a long time.
Strike a Balance Between Visual Appeal and Ease of Maintenance
The only problem with wood is that it needs a lot of maintenance. If your wood siding isn't maintained regularly, rot can form and eat away parts of your siding. Luckily, manufacturers have begun making siding that mimics the appearance of classic materials like wood, but is more durable than them.
The Asphyre Collection and the James Hardie® Advantage 
If you're looking for modern siding products, James Hardie® recently introduced the Artisan® Shingle to its Aspyre Collection of fiber cement siding panels. The Artisan Shingle can mimic the look and feel of cedar. But since the Artisan Shingle is made of fiber cement, it's resistant to moisture.
The Artisan Shingles' moisture resistance even extends to snow and ice. James Hardie has manufactured the Artisan Shingle to resist freezing conditions in HZ5® climate zones. If you want to learn more about this product's features, you can ask a local home improvement company.
Looking for a qualified home improvement contractor in your area?
Up and Above Contractors is a multi-award-winning remodeling company. To get a free estimate, call us at (973) 300-0636, or fill out this form. We serve homeowners in Sussex, Morris and Warren counties, including Sparta, Hackettstown and Wantage, NJ.