Home improvement projects are a perfect opportunity to update the look of your home, solve a few problems accumulated over the years and even explore new investment opportunities. It's critical, however, that you choose the right contractor for the job. It will save you money and time and get you closer to your vision for your project. At Up and Above Contractors, we believe we've got the right stuff.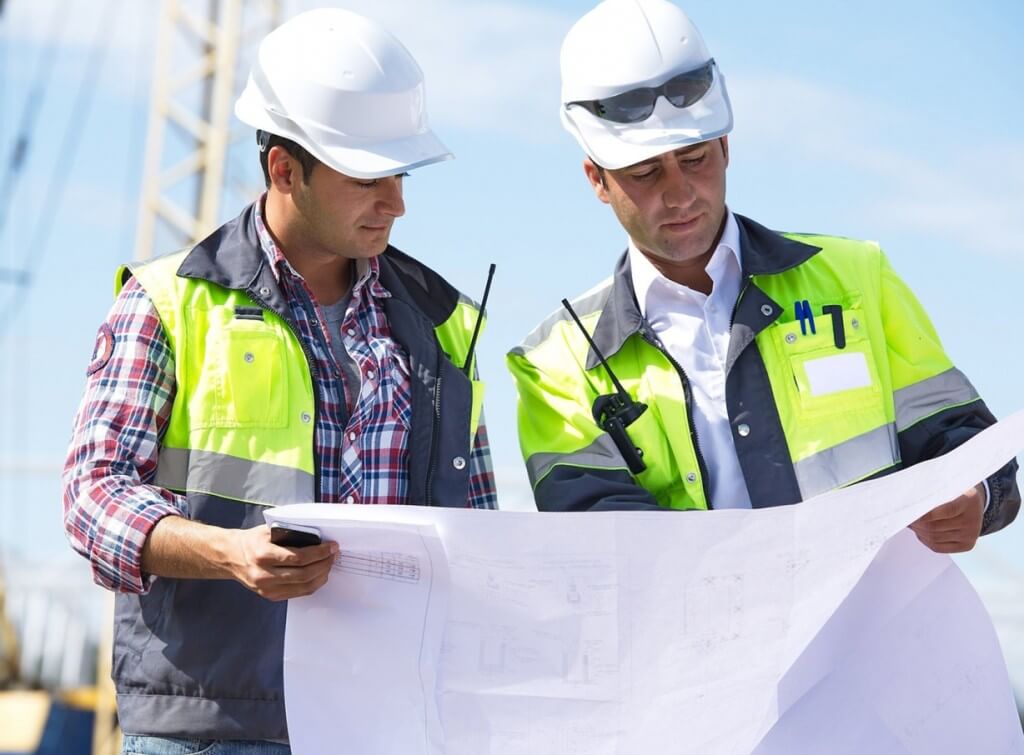 Go for Pros
The adage "you get what you pay for" applies when you're on the hunt for a good contractor. As one of the most sought-after Hopatcong, NJ roofing contractors, we at Up and Above Contractors make sure you get only the best products and the best service. Our service may not be dirt-cheap, but it certainly won't be cheap quality-wise, either. On the product side, we carry great brands like GAF for our roofs, and CertainTeed and James Hardie for our siding: only the best in the industry for our valued customers.
More Ground Covered
Another advantage of hiring us for your project is that we do more than just repairs and installations; we also offer what we call living spaces. We help you turn your home into a functional and beautiful retreat. Be it a sparkling new bathroom, a fitness center in your basement or a stylish new bedroom, we can make your vision for these spaces a reality.
First Time's a Charm
A product can be great, but if it's installed improperly, it isn't going to look good. We have a policy at Up and Above Contractors of providing reliable, professional service to our customers. That means that any job we undertake is going to be great the first time around. We want you to walk away with complete peace of mind and satisfaction at money well spent.
For more than two decades, we've been one of the top roofing contractors in Sparta, NJ. But our expertise isn't limited to roofing. We cover nearly every home improvement need you may have from top to bottom. Give us a call and get a free, no-obligation estimate for your project today.