Your roof plays a big role when it comes to protecting your investments from harsh weather conditions. It is vital that you maintain your roof regularly to ensure that it continues to perform well. By checking the structures associated with your roof, you can help keep it in top shape. Inspecting and maintaining your roof can be tiring, which is why it is best to leave it to experts like Up And Above Contractors.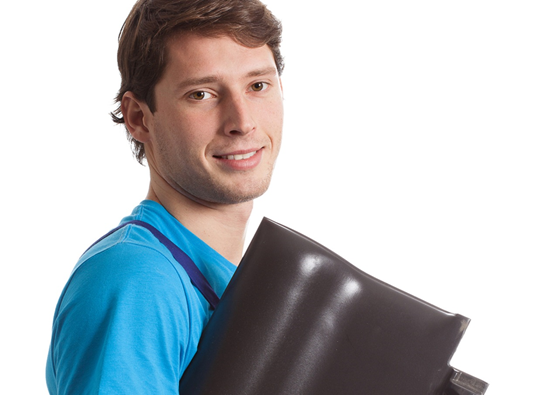 Here are reasons experts should handle your roof's maintenance:
They Use Quality Products
As one of the few GAF Master Elite™ roofing contractors in Byram Township, NJ, we offer quality roof. These can resist strong winds and severe weather conditions. We also offer products that can improve air movement in your attic. These can help promote comfort in your home, lessening your energy bills. You can have the peace of mind that our products will address your concerns.
They Have Experience
We have years of experience inspecting and maintaining roofs in the region. This allows us to easily spot signs of roof failure that will help us determine the best course of action. We can inspect your roof to see if it has missing or curled shingles. We can also check if you have clogged gutters and if your roof has faulty flashings. We can give you a complete report of your roof's condition. This will help you make an informed decision on how to deal with the problem.
They Offer an Array of Services
As your preferred Randolph, NJ, roofing contractors, we offer a wide range of services that can help keep your roof in great shape. We can install gutter guards to help prevent clogging. We can also replace your roof with quality asphalt shingles, metal, or slate. In addition, these come with warranties that will protect you from product defects and poor workmanship for many years.
Roof maintenance means checking every part of your roof. You can expect Up and Above Contractors to make the process easier when you work with us. For more information about our services, contact us.