There's nothing wrong with repairs. As quick solutions to problems that can impact your day to day, going for a professional fix is a viable option. However, there are cases where repairs don't make for a smart investment in the long run. A great example is a roof that has reached the end of its service life. In situations like this, residential roof replacements from Up and Above Contractors are a better answer to your problems. Let's find out why.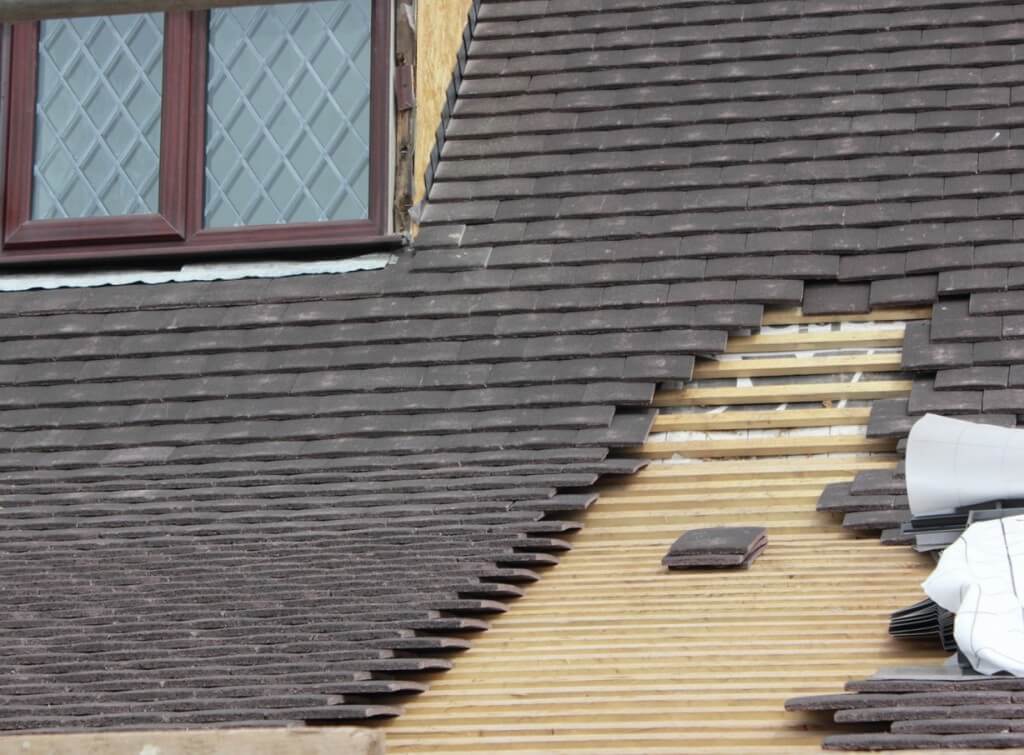 You get a more comprehensive look-over.
Obviously, the reason you're looking for reputable Byram Township, NJ roofing contractors is because there's a problem with your roof. The thing you need to know is that—whether it's a leak, missing shingle or whatever else—there are times when the problem isn't isolated. One seemingly small problem might only be part of a bigger issue—and a quick fix would only delay the inevitable.
If your roof has been getting on in years, then there's a good chance it's already hiding a few problems. A replacement will start with a very thorough inspection of every inch of your old roof. This gives your contractor the perfect opportunity to spot any problems left undiscovered and deal with them immediately.
You get a fresh start.
With the punishment roofs take over time, it can become difficult to keep track of necessary repairs and maintenance. It can, in fact, be a downright headache if you try to balance all that with your other home maintenance tasks. With a new roof, you get to start from scratch. Everything looks great and works without a hitch, guaranteed.
At Up and Above Contractors, we place great importance on professional-quality installations so you don't have anything to worry about. You know you're in good hands with one of the most sought-after roofing contractors in Bryam Township, NJ and the surrounding areas. We'll help you make the most of your investment and deliver lasting value for your investment.
Give us a call today!