It's important to hire a reputable siding contractor because siding installation mistakes can lead to premature siding failure and other issues. The quality of your siding depends on the quality of the company installing it. Today, Up and Above Contractors, the trusted siding and roofing contractor, talks about four signs of poor siding installation: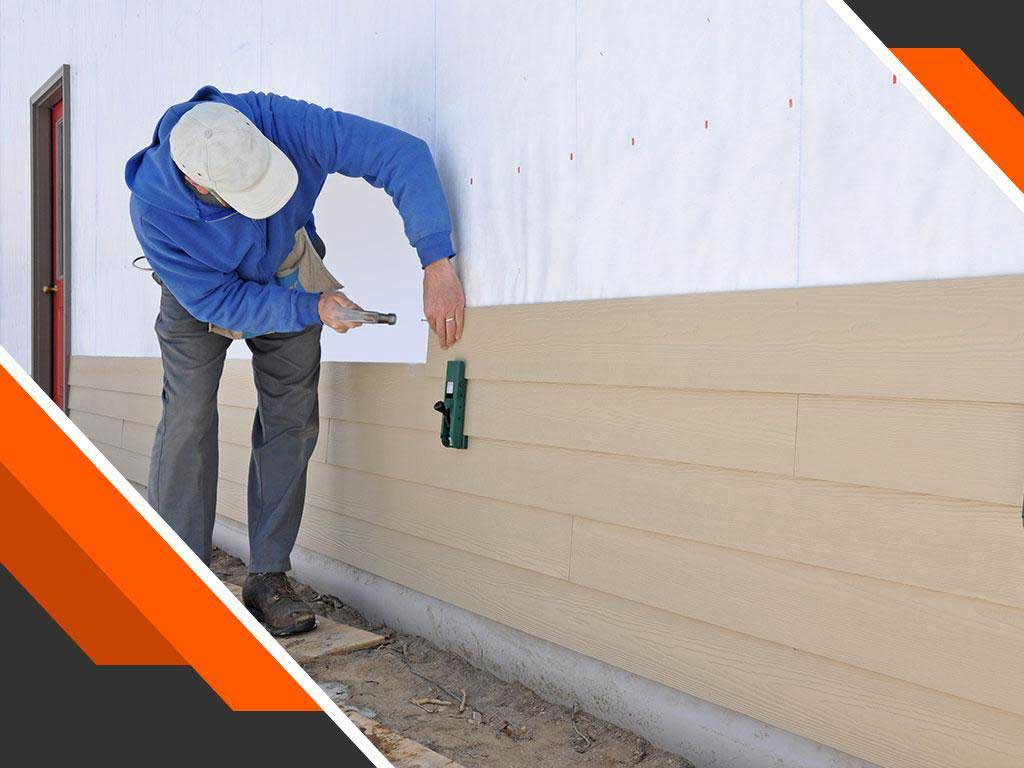 Rusty Nails – This means the installer used the wrong kind of nails for your project. They should have used stainless steel nails to secure your siding because those do not rust. Rusty nails can leave unsightly streaks down your siding. In addition, rusty nails can indicate that your siding might have moisture damage.
The Nails Are Too Tight – This is one of the worst mistakes that can happen during a siding installation. The nails should be at least 1/32 of an inch loose to allow space for the siding to expand or contract due to changing temperatures. Siding that has been nailed too tight will crack, warp or bulge. As an experienced siding contractor, you can rely on us to install your siding correctly. We'll keep the nails loose enough to allow for movement, but tight enough to prevent the siding from rattling in the wind.
The Ripple Effect – Your siding should not rise or dip. Spotting rippling siding ripple means the installer did not check for level. This mistake is more noticeable on the parts of your exterior with doors and windows.
Poor Siding Cuts – This is a problem for vinyl siding installation. Vinyl siding is easy to cut, so some inexperienced contractors rush the cutting, leading to uneven cuts. Some contractors even cut the siding panels during the installation itself. An experienced contractor will make sure that each cut is perfect before installing the siding. They will measure and mark the panels long before installation.
In addition to installing siding, we can also handle replacement windows, roof replacement and doors projects. Up and Above Contractors aims to be the contractor you can trust when it comes to exterior home improvement projects. We use only the best products, and our experienced crew are experts at making your home more attractive, comfortable and energy-efficient. We serve many areas in Northern New Jersey. Call us at (973) 300-0636 to learn more about our services and products. You can also ask for a free estimate.