Siding adds to your home's curb appeal. The problem is that they come in such a wide range of styles and colors, it can be hard to choose one that will suit your home. Here are some questions you should ask first before you decide to go for a color.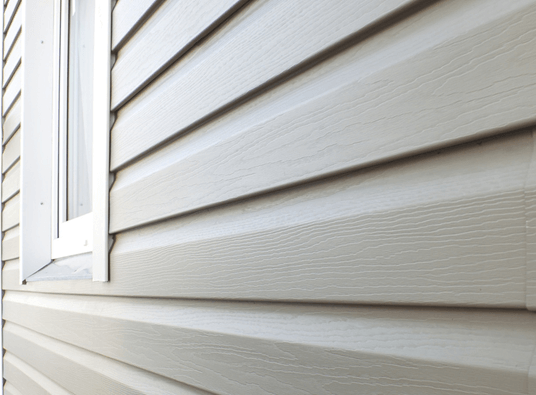 What is your neighborhood like?
Walk around your neighborhood and try to observe the colors that homes use based on their styles. Do you see homes that have the same style as yours? If so, what color scheme do these homes have? We offer an array of siding that comes in a wide range of colors. As one of the top siding contractors in NJ, Up and Above Contractors, LLC can give ideas that will set your home apart from others in your neighborhood.
What is your home's style?
The appearance of your home will give you an idea of what colors will match its theme. If you own a Colonial home, you can go for plain white and splash some subtle colors that will blend with white. On the other hand, if you own cottage or ranch style homes, then you do not have to settle on a single color. Our website has a design tool that will help you choose the color that will match your home's scheme. We also offer siding that can resist moisture. This will ensure that the color of your siding will last for a long time.
What is your climate?
Climate can affect the quality of your siding. The colors on a siding can look different depending on the climate. A bright red siding may not look the same way during winter while a light blue siding may not look at its best during summer. Always keep in mind that strong sunlight during summer makes colors look brighter. Fortunately, we offer siding in Sparta, NJ that can withstand a wide variety of climates thanks to coating that allows them to resist harsh weather conditions.
It is vital that you ask yourself these questions before you commit yourself to a product. Expect Up and Above Contractors to help you make an informed decision when it comes to choosing a siding color for your home. For more information about our design tools, feel free to contact us by phone or fill out our contact form.