Your siding is an important component of your home exterior. Aside from providing more than an aesthetic wrap around your exterior walls, it also offers protection against different climate conditions. Furthermore, your siding can also provide an extra layer of insulation that will keep you and your family cool during summers and warm during winters and reduce your monthly energy expenses at the same time.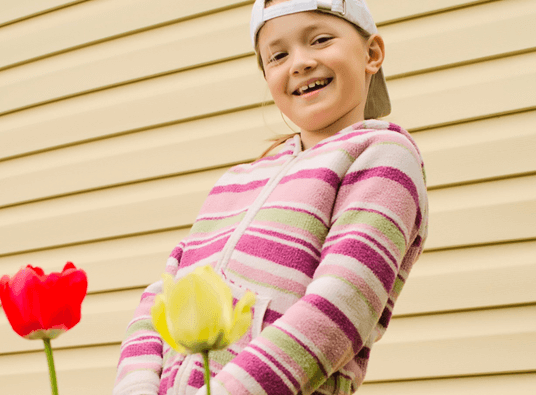 When it comes to your siding in Sparta, NJ and the surrounding areas, Up and Above Contractors offers three of the leading siding brands in the country today. Here's a brief overview of each siding brand we offer:
CertainTeed Vinyl Siding
CertainTeed is one of the most prominent vinyl siding manufacturers in the U.S. We all know that vinyl siding is a popular option because it's budget-friendly, durable, and easy to maintain. As a result, our CertainTeed vinyl siding ensures long-lasting performance against any weather conditions. And with eleven product lines and a wide range of woodgrain and smooth finishes, you'll be able to choose the right siding style that would suit your wants, needs, and budget.
Mastic Vinyl Siding
Mastic is one of the pioneers in the vinyl siding industry. Since 1959, Mastic has produced low maintenance vinyl siding that's not only long-lasting, but energy efficient as well. Through them, we also offer lap siding and vertical siding. They also come in various colors and finishes, allowing you to choose the right siding style to complement your own preferences.
James Hardie® Fiber Cement Siding
One of the siding options making noise in the industry today is James Hardie fiber cement siding. Fiber cement is an innovative building material that offers numerous benefits. It does not rot, crack, and split like other siding materials and it can withstand harsh weather conditions. This combination of strength, durability, and beauty comes in different configurations, including lap, vertical, and shingle siding options. And with James Hardie's Colorplus® Technology, you can surely get the look that you want for your home.
All three siding brands mentioned above are offered by Up and Above Contractors, one of the most trusted siding contractors in NJ. For more than twenty years, Up and Above Contractors has provided NJ homeowners with top-of-the-line home improvement products and second-to-none services.
If you want to know more about our offerings, you can browse through this site or give us a call. Choose Up and Above Contractors today!