One simple and effective way to spruce up your kitchen is to add more windows. But before you can get started on this upgrade, you'll need to cover all the bases. These include the overall design of your new kitchen windows.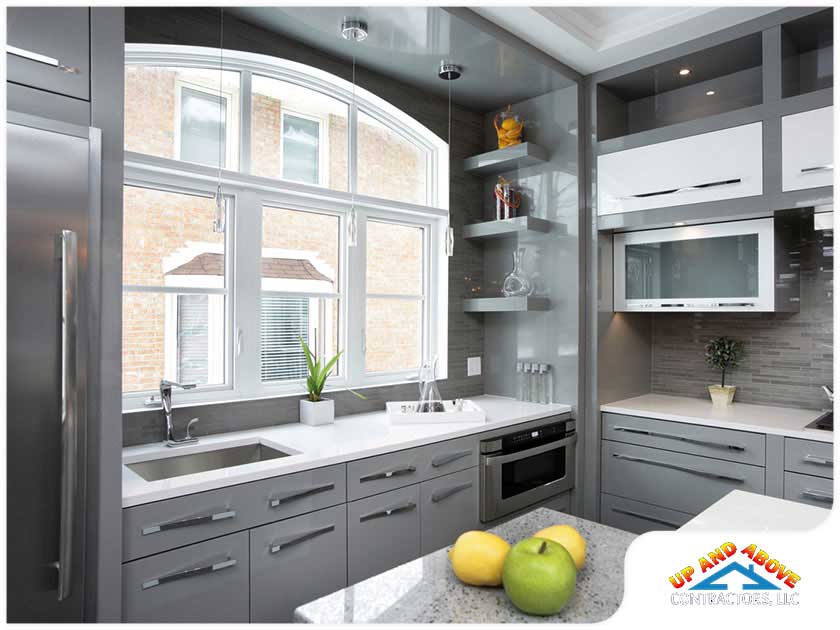 1. Access to natural light: Given how the kitchen serves as the heart of your home, it should be as lovely and comfortable as the rest of your living spaces. For this reason – when considering a new window for this particular space – you should go for one with an expansive glass area. This way, you can increase access to natural light, which can give your kitchen a brighter, neater look and more spacious feel. That's not all, however. By letting more sunlight into your home, you won't have to rely as much on artificial lights to illuminate the room during the day, allowing you to save on utility costs.
2. Sufficient ventilation: Like your bath and laundry rooms, the kitchen generates a considerable amount of indoor moisture. When overlooked, excess moisture can encourage mold and mildew growth in the space. The good news is that you can invest in new windows that promote increased natural ventilation.
You should check out our double hung windows, which have two operable sashes you can open at the same time. They allow cool, fresh air to enter your kitchen through the bottom sash while expelling warm, moisture-laden air via the top sash. Our casement windows, meanwhile, can be angled to direct breezes into your kitchen, helping keep the space cool and fresh.
3. Building code compliance: Kitchen windows are available in different sizes, but their exact specifications are influenced by your local building codes. They will dictate just how tall and wide your kitchen windows can be. And, since these codes exist for your personal safety, you'll want to adhere to these.
When in need of quality replacement windows and doors for your kitchen, just turn to Up and Above Contractors. We'll help you explore your available options and decide on the window design that best suits your kitchen. We serve Andover and all the areas in Northern New Jersey. Call us today at (973) 300-0636, or fill out this contact form to schedule your consultation.