If you've bought a new house, and it didn't come with new windows, you may want to replace them as soon as possible. Not all old windows take advantage of modern technology for energy efficiency and eco-friendliness, but is it really worth it to replace them and pay more?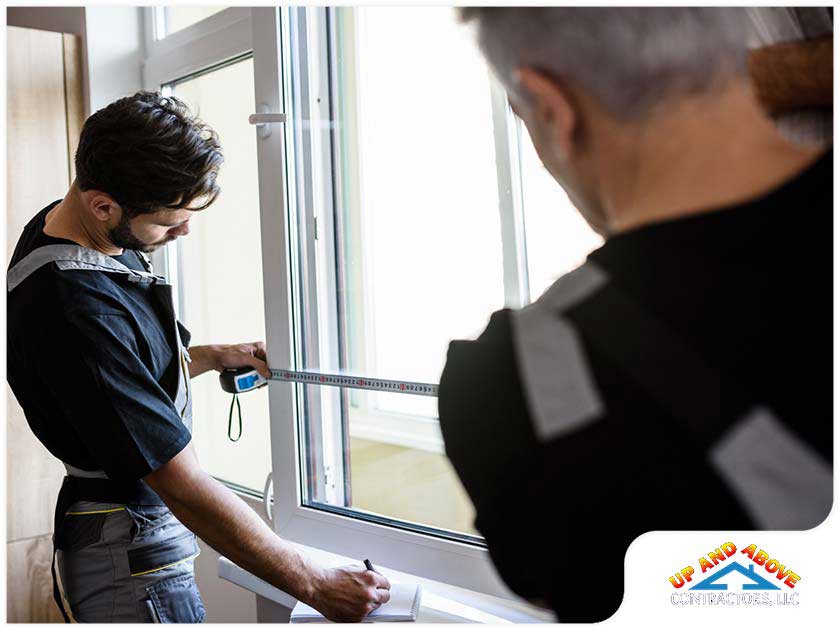 New Windows Are More Energy-Efficient
Energy consumption is one of the biggest concerns for homeowners. To make use of energy more smartly, a typical home needs to have its heating and cooling needs kept to a minimum, either by using low power or using passive, natural means.
New windows are more energy-efficient because they take advantage of advances in material sciences. For example, modern windows use composite materials like fiberglass for its frames, instead of wood which is susceptible to draftiness when exposed to moisture.
New Windows Need Less Maintenance
Unlike the previous era's windows, new, modern windows can function well for years. Wood needs to be maintained – cleaned, kept dry, repainted and so on – but composite materials don't. Most manufacturing processes bake the color right into the material itself, so the color doesn't chip, flake or fade, no matter the season or the year.
Finally, new windows have longer lifespans. Wood windows will over time become too warped and swollen, making window operation much more of a hassle. Composite materials are immune to the vagaries of weather and the wear-and-tear of the changing seasons.
Up and Above Contractors is your trusted window and roofing contractor. For more information about our services, call us today at (973) 300-0636. You can also fill out our form to get started.