If you're planning to get a new patio door this season, you should consider a sliding glass one. Aside from their sleek design, which gives your home a contemporary touch, sliding patio doors offer many other benefits you'll surely enjoy.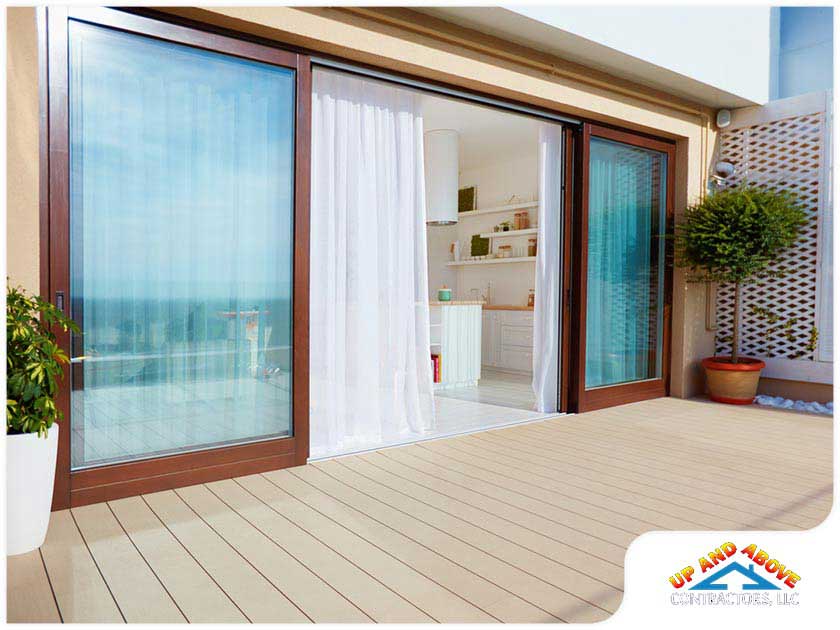 Operate smoothly: You'll find that sliding patio doors take little effort to open and close. A slight pull to the side and off they go – easily sliding across their tracks. This fact makes them extremely useful for those having difficulty with fine motor skills.
Illuminate your home naturally: Sliding patio doors come with thin framing and a large glass area that allows for a considerable amount of natural light to stream into your home. Because you'll be relying less on electric lighting to illuminate your home during the day, you can keep your energy costs to a minimum. But that's not all: access to natural light is a constant in good interior design. By choosing sliding patio doors, you can give your home a more spacious look and cheerful vibe.
Maximize your home's viewing area: The same expansive glass that allows your sliding patio doors to let in more sunlight can also provide you with a panoramic view of the outdoors. You'll want to make the most of your lush backyard garden or tastefully furnished patio – and sliding patio doors can help with that, serving as an operable frame for that lovely view.
Save space: Sliding patio doors fit neatly to the side when opened, meaning they won't take up valuable space or interrupt the flow of movement to and from your home. This is one of the reasons they can be installed even in areas with high foot traffic.
Up and Above Contractors is the premier remodeling company you can count on for the highest quality options. With our top-tier sliding patio doors, we'll enhance the look and feel of your home. We serve the areas in and around Wantage, Hackettstown and Sparta, NJ. Call us today at (973) 300-0636, or fill out this contact form to schedule your consultation.