There are ways to renovate that will bring you closer to your ideal home. It will help a lot if you have an idea where and how to start upgrading your home. Up and Above Contractors is here to help you realize your dream home.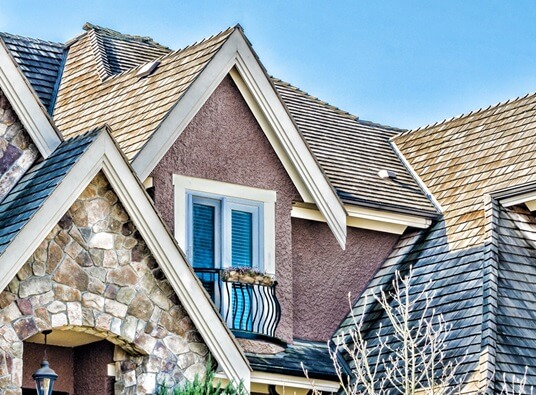 Here are some remodeling ideas that you can use:
Kitchen Remodeling
We are more than just among the leading roofing contractors in Sussex, NJ. We can redesign your kitchen based on your ideas. You can show us some pictures that will help us achieve your ideal kitchen. We will also consult with you on your choice of cabinets, appliances, and fixtures. We can help find the appliances that will help you save on energy. We can remodel your kitchen to blend it with other rooms, giving it a spacious feeling. We can also install vinyl casement windows to improve airflow and reduce heat transfer in and out of the area.
Bathroom Remodeling
You can rely on us to handle design and getting the materials you want for your project. We can install tile flooring on your bathroom that will give it beauty. We can help you find smart storage for your bathroom. We can also install light fixtures in your bathroom to liven it up.
Roof Replacement
We offer roofing in Hopatcong, NJ, that will improve your home's curb appeal and comfort. We provide slate roofs that are strong and beautiful. We also have asphalt shingles that are durable and easy to install. If keeping your home warm is your priority, we recommend a metal roof to reflect heat from the sun. You can have the peace of mind knowing that our roofs come with warranties that will protect you for a long time.
You can count on Up and Above Contractors to help you turn your home into a work of art. Feel free to get in touch with us by calling (973) 531-4225 or fill out our contact form for your home remodeling needs.