For many New Jersey residents, spring can be a time of renewal; and like charity, as they say, it begins at home. When thinking of spring projects around the house, you can start by looking from the outside. Ask yourself: Does my roof, windows, and siding still look appealing? Are there any parts that need replacement to make them look and function better?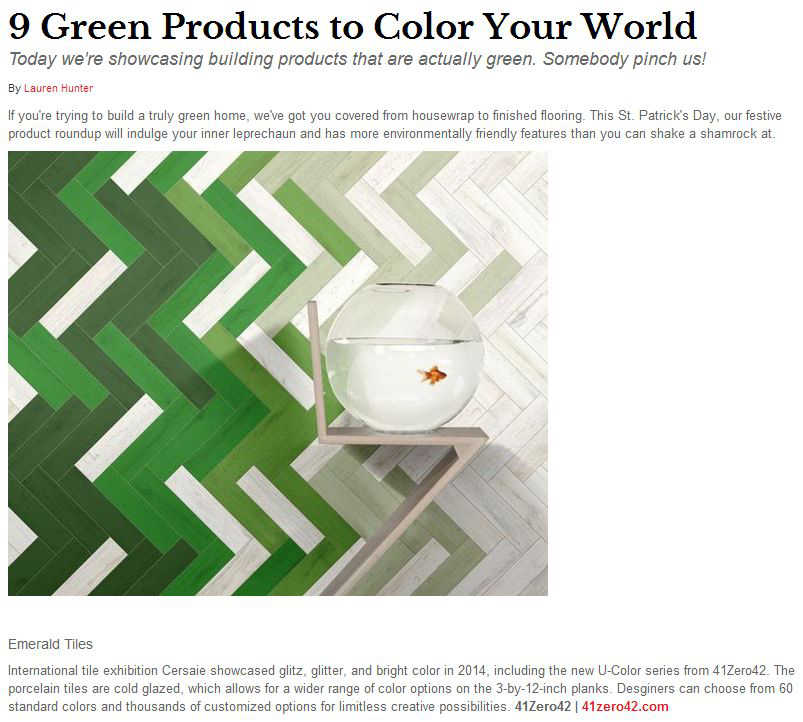 With a surplus of options for home improvement design and material, this should not be much of an issue. Siding, for example, is now available in more durable and attractive types like vinyl, one of the materials that come highly recommended by siding contractors in NJ. Builder online.com has an interestin line-up of products that are in both ways "green" – in color and purpose – and among them, the author suggests CertainTeed siding:
Spruce, ivy, and forest are among the shades of green CertainTeed customers will find in the Cedar Impressions product line. The polymer shake siding is available in 29 designer low-gloss colors creating versatile opportunities for exterior upgrades. An enhanced panel thickness helps the siding withstand strong winds and harsh weather, while TrueTexture technology creates panels molded from real cedar shingles for an authentic appearance with low maintenance.
Due to their inherent advantages that aren't present in other brands of siding, there has been a growing demand for CertainTeed siding products, particularly by those who prefer an energy efficient exterior. If green is your color of choice for the season, you should contact Up and Above Contractors, New Jersey's preferred roofing and siding service provider.
We are licensed and certified to install high quality CertainTeed vinyl siding in NJ with service and manufacturing warranties in order to ensure that your upgrades will last for decades to come. Our crews are well-trained to take on any type of project and we have over 20 years of experience to back up our claims.
(Article Excerpt and Image from 9 Green Products to Color Your World, builderonline.com, March 17, 2014)