In the world of building maintenance, the roof is often neglected. It's not unusual for it to be one of the first things cut out of a maintenance budget. The reason? Most building administrators believe that "if it ain't leaking, it's still good."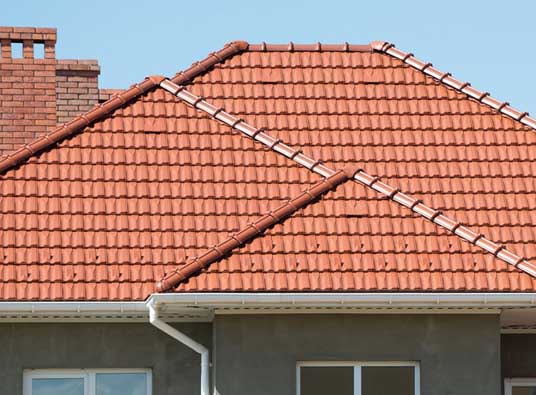 What many of them don't realize, however, is that roofs are assets that should be managed. In fact, professional NJ roofing contractors believe that it's one of the most important parts of a building since it helps protect the building's occupants and everything in it from the elements. Cutting corners on roof inspections, repairs, and maintenance could cause a lot of problems to this important asset, including:
Shortened roof life
Leaks that could cause damage to other parts of the building
Compromised insulation, which means additional energy costs
Mildew buildup that could compromise health and safety in the building
Additional costs for repairs
As you can see, good roof asset management is essential if you want your property to last long against natural hazards such as wind, rain, fire, hail, ice, snow, and heat. And because it's always out there protecting you and your property, it is also one of the most vulnerable parts of the building and should always be inspected, maintained, and if necessary, repaired for it to be able to perform well. This is especially true if there are already water stains on your commercial roofing or if there are puddles of prolonged standing water on it; these are sure signs of long time neglect and that your roof will soon be needing repair or even replacement.
If you want your Sussex, NJ roofing well-maintained, whether it's commercial or residential roofing, Up and Above Contractors can provide you with top quality services and products. Since 1993, we have been providing home and business owners with the best products and services, earning us multiple awards and certifications from reputable names in the industry.
Get your roof done with a professional. Call Up and Above Contractors today to schedule a FREE in-home consultation on your next roofing project.