There's so much more to roofing than having the materials and hiring a contractor. It's one of those projects that require a specific set of skills, without which mistakes are bound to occur. In some instances, these mistakes are so severe that replacement is the only viable solution.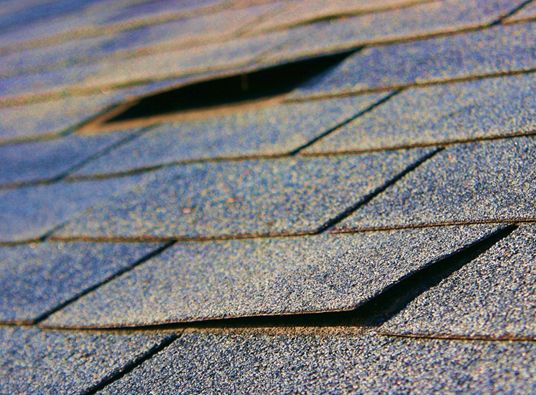 To keep you informed, Up and Above Contractors, the leading Byram Township, NJ roofing contractors, looks at four common roofing blunders you need to keep an eye on:
1. Installing Shingles Incorrectly
Shingles are the main components of your roof, so poor installation can be quite costly to fix. This slipup mostly occurs when the roofer installs new shingles on top of the old ones or installs them using the wrong pitch ratio. Either way, you will need to address this type of mistake right away as the added weight on the framing can affect the structural integrity of your roof.
2. Installing the Roof with No Drip Edge and/or No Leak Barrier
A drip edge plays the huge role of preventing rain from seeping under the edge of the roof by providing an outlet for the water to drip off. A leak barrier on the other hand, provides extra protection in areas made vulnerable by nails or fasteners. Failure to install either of these leaves your roof at the mercy of the elements.
3. Installing Shingles of Different Colors
This error mostly occurs when you obtain your shingles from different dealers. Try to picture how your new roof will look with shingles of mismatched colors or shades. When you work with Up and Above Contractors, we will work with you to determine the right color and style for your roof.
4. Hiring the Wrong Roofer
Most roofing blunders stem from hiring the wrong contractors. That's why you need to hire skilled, experienced, and certified roofers for your project. Up and Above Contractors is proud to have earned the "Master Elite™" roofing contractor status from GAF®, the country's leading roofing materials manufacturer. With us, you won't just benefit from our expertise, but also one of the best warranties ever for your roofing in Hopatcong, NJ and its nearby areas.
Call us today at (973) 531-4225 for a FREE in-home consultation and estimate on your roofing needs. You can also complete our request form and we'll contact you within one business day.