Commercial roofing can be a major expense (or big investment, depending on how you look at it) for a business owner. But the thing is, it doesn't have to be such a huge and constant headache. With the right roofing material in the hands of the right contractor, your next reroof can produce results that will see you through years of worry-free service.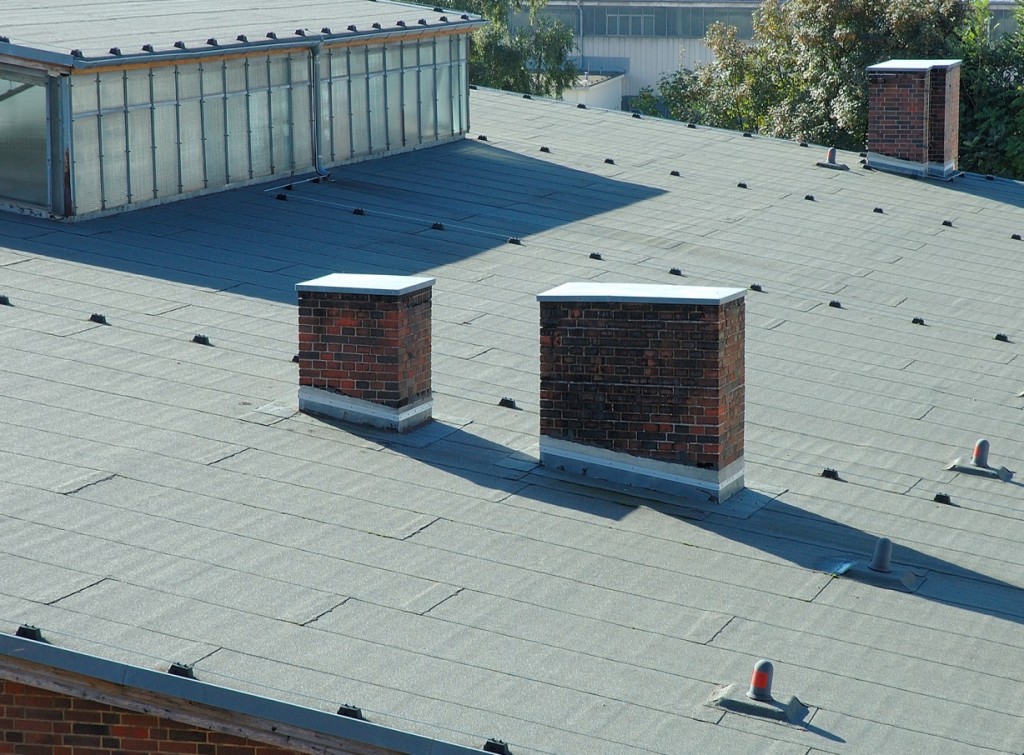 As one of the most sought-after NJ roofing contractors, we at Up and Above Contractors are well placed to offer you the following recommendations:
Single-Ply Thermoplastics: PVC/TPO
There's a reason these materials are such a big deal among roofing contractors in NJ. They are the fastest-growing segment in the US commercial roofing industry today, mainly because they are lightweight, stable, easy to install and attractive. Single-ply thermoplastics are basically reinforced membranes with strongly welded seams. They are incredibly durable and can hold up well even under the worst weather conditions.
Single-Ply EPDM
This material has been used on commercial roofs since the 70s. EPDM is an industry mainstay because it is highly resistant to temperature extremes and to damage from sunlight, ozone and moisture. Commonly called rubber roofing, EPDM is valued for its durability and ease of installation. It can be applied in a number of ways and fits nearly all types of roof surfaces.
GAF Liberty™
The beauty of GAF Liberty is that it comes in a wide range of colors—a feature not shared by any other commercial roofing material. It is a self-adhering system, which makes it very easy to install, and (like the other materials on this list) can withstand awful weather conditions and temperature extremes. This material is protected by GAF's comprehensive warranty for up to 15 years.
If you're interested in learning more about the materials mentioned above, feel free to give Up and Above Contractors a call. You can also fill out our online form to schedule an onsite consultation. We look forward to making you fans of our work, our vision and our products.