The upcoming season means now's the time to do roof work. One project that you may want to consider doing is roof maintenance and repair. As your primary line of defense against the weather, your roof is prone to various conditions, especially during autumn. Be sure to get your roof back in shape and prevent any major problems from developing in the future.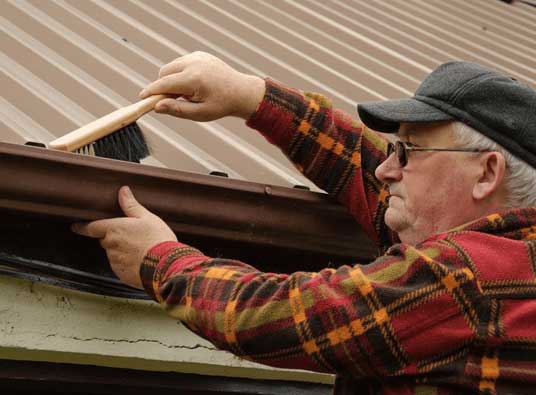 When you need to know the current condition of your roof, get in touch with us at Up and Above Contractors. We have the experience and training for roof inspection and repairs, which means we can provide the best solution. We will help you find or prevent various roof issues like leaks and shingle damage. Here are some of the things we're going to be looking out for:
Loose or damaged flashing
Curling, buckling, or blistering shingles
Damaged or missing shingles
Mold growth on the shingles
Damaged or clogged gutters
We do the job efficiently and thoroughly, with minimal disruptions to your everyday activities. We will take care of the various components of the roofing system. As your trusted Hopatcong, NJ roofing contractors, we'll make sure to get your whole roof system back into shape.
By getting your roof inspected and repaired by Up and Above Contractors, you can rest assured that throughout fall and the rest of year, your roof will meet your needs. Start the season right with roof maintenance and get the protection you need. Trust our professionals to take care of the job right, the first time.
When you need a thorough inspection to know the condition of your roof, allow us to lend you a hand. We know how important your roof is to your home. We are the roofing contractors in Byram Township, NJ, that will surely keep your roof system protected from the rain.
For more information, feel free to give Up and Above Contractors a call today.