A US Census Bureau study revealed that vinyl is now the most popular siding material. While not a new material, advances in manufacturing technology have seen the latest iteration feature many great benefits. Up and Above Contractors details the top 5 reasons vinyl should be your next siding option.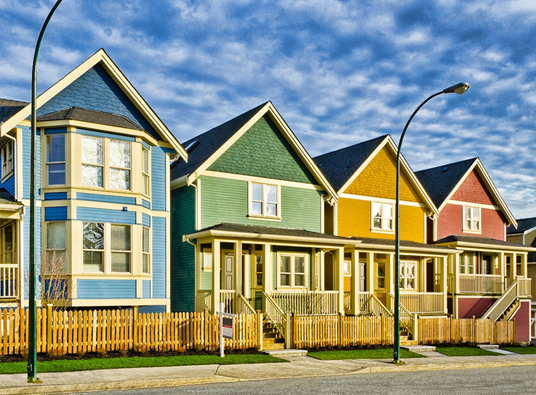 Affordability
All things considered, vinyl siding in NJ has the lowest total cost of any siding option available. It also has the lowest expenses over the life cycle of the material itself. The affordability isn't reflective of the lower quality of materials, however. In fact, the affordable price are due to the improvements in the fabrication processes.
Durability
For a lightweight material, vinyl is surprisingly strong. It resists high winds, heat, cold, and moisture. It's also weather-resistant, adapting well to changing seasons and conditions. Even as it stands up to the ravages of nature, vinyl retains its appearance and performance over a longer period.
Easy to install
Siding contractors in NJ recommend vinyl because it's light in weight and easy to install. Vinyl siding can be installed over existing materials. You can count on it for quick retrofits and in emergency situations.
Sustainability
One of the greenest options available, the siding outpaces other exterior cladding options in terms of environmental and economic performance. Moreover, it's an energy-efficient material. It keeps heat indoors during the colder months and drives it away during the warmer months. This saves you on your energy bills, as you rely less on your HVAC unit.
Safety
Vinyl siding is a safe material. The National Fire Protection Association rates it compliant for its strict requirements for insulating electrical and data transmission cables.
Combining all these benefits, vinyl makes for a great siding investment. Whether you're a new homeowner or just looking to revitalize your home's look, vinyl is the affordable yet dependable choice. Call Up and Above Contractors today at (973) 531-4225, and we'll talk about the best options that suit your specific needs.