When you notice that your siding has cracks and warps and needs frequent repainting, why not invest in James Hardie® siding products? Your home's exteriors are the least of your worries when you have Hardie siding. This brand is the world's leading provider of fiber cement siding and systems that can enhance and protect your home for decades.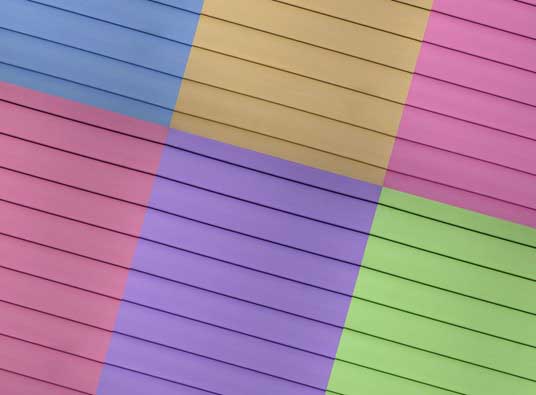 Here at Up and Above Contractors, we are proud to maintain our status as highly regarded and certified James Hardie siding contractors in NJ. Our siding products offer excellent weather protection and energy savings. These require only the least amount of maintenance, especially with their exclusive ColorPlus® Technology.
ColorPlus® Technology by James Hardie
When you invest in ColorPlus Technology, you'll have access to a variety of gorgeous colors that last longer than a regular paintjob. Your siding will benefit from a finish that's 50 percent more durable than what your average painter uses. This will cover every surface and edge of your siding and trim, ensuring consistent application.
Between coats, James Hardie cures the finish in a controlled environment for a stronger bond that resists peeling, cracking, and chipping. ColorPlus Technology can also withstand sun damage, increasing your home's curb appeal with a color that resists fading caused by harmful UV rays.
Recently, the DIY Network's Blog Cabin 2015 featured James Hardie siding products for a project renovation. Viewers were allowed to vote for the design elements used in the renovation, where they chose James Hardie's Iron Gray and Cobble Stone colors with ColorPlus Technology finish. This speaks volumes about the quality and performance this finish can provide for your home.
Why Choose Up and Above Contractors
When looking to replace your siding in NJ, turn to Up and Above Contractors. We install the full line of James Hardie® siding products on homes throughout the region.
If you're tired of scraping and painting your home every few years, wrap your exterior walls with premium siding by James Hardie, further enhanced by ColorPlus Technology. Experience long-lasting beauty and protection for your home without the hassle of frequent maintenance. Call us today at (973) 300-0636 for a free estimate.